Kia Oil Change Service in Beaverton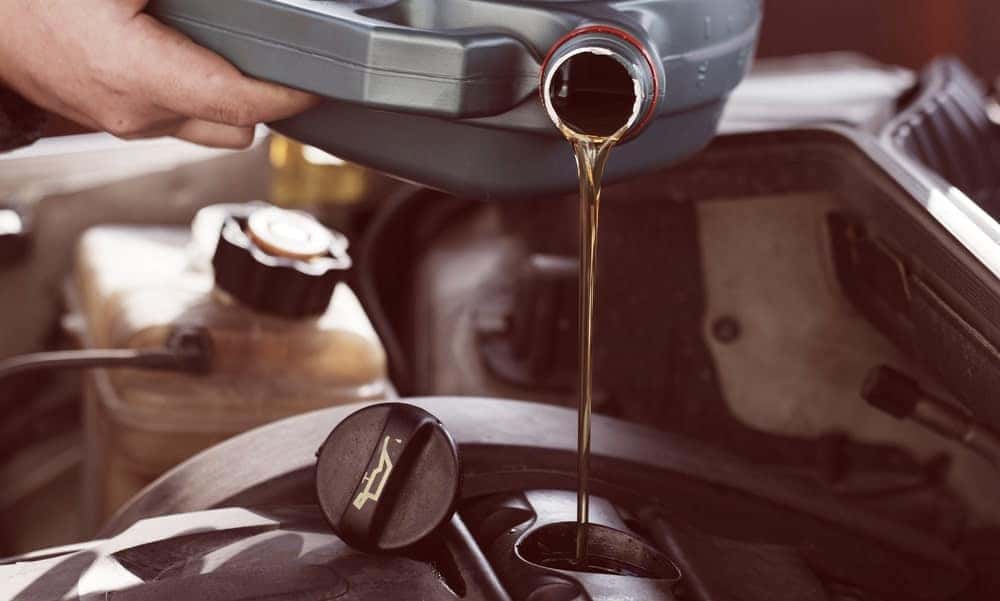 Oil – it keeps the intricately woven components in your engine from overheating and wearing down.
Over enough time cooling and lubricating your engine, oil turns to sludge and loses its effectiveness. To avoid costly damage, it's essential you pay attention to your oil level and condition as well as have it replaced at regular intervals.
How Often Does Kia Recommend Changing Oil?
You should replace the oil in your Kia every 7,500 to 10,000 miles, which comes out to around 6 months for the average driver.
However, you may need to replace your oil sooner, depending on driving habits, driving conditions, and the specific model. Your model's owner's manual should outline an oil change interval to follow.
Avoid waiting for the engine oil pressure warning light to illuminate in your dashboard, which means you urgently need an oil change!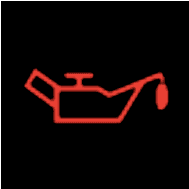 Visit Beaverton Kia For A Quick, Affordable Oil Change
Whether you know it's time for an oil change or not, our certified technicians are on stand by to ensure your vehicle has the oil it needs to run at peak performance for miles to come. As a certified Kia service center, we stock the oil your Kia needs to run at its full potential.
Schedule your service appointment online to minimize the wait at our service center. Don't expect to wait very long as our team of experienced service professionals works quickly to get your Kia back on the streets in impeccable operating condition.
On top of making sure your Kia receives the service it needs to drive at it's absolute best, we aim to help you save on your routine service needs. Check out our Kia service specials for unrivaled savings on your next visit to our service center.
Have any questions for our service center about oil changes? Don't hesitate to contact us at Beaverton Kia.