We Buy Used Cars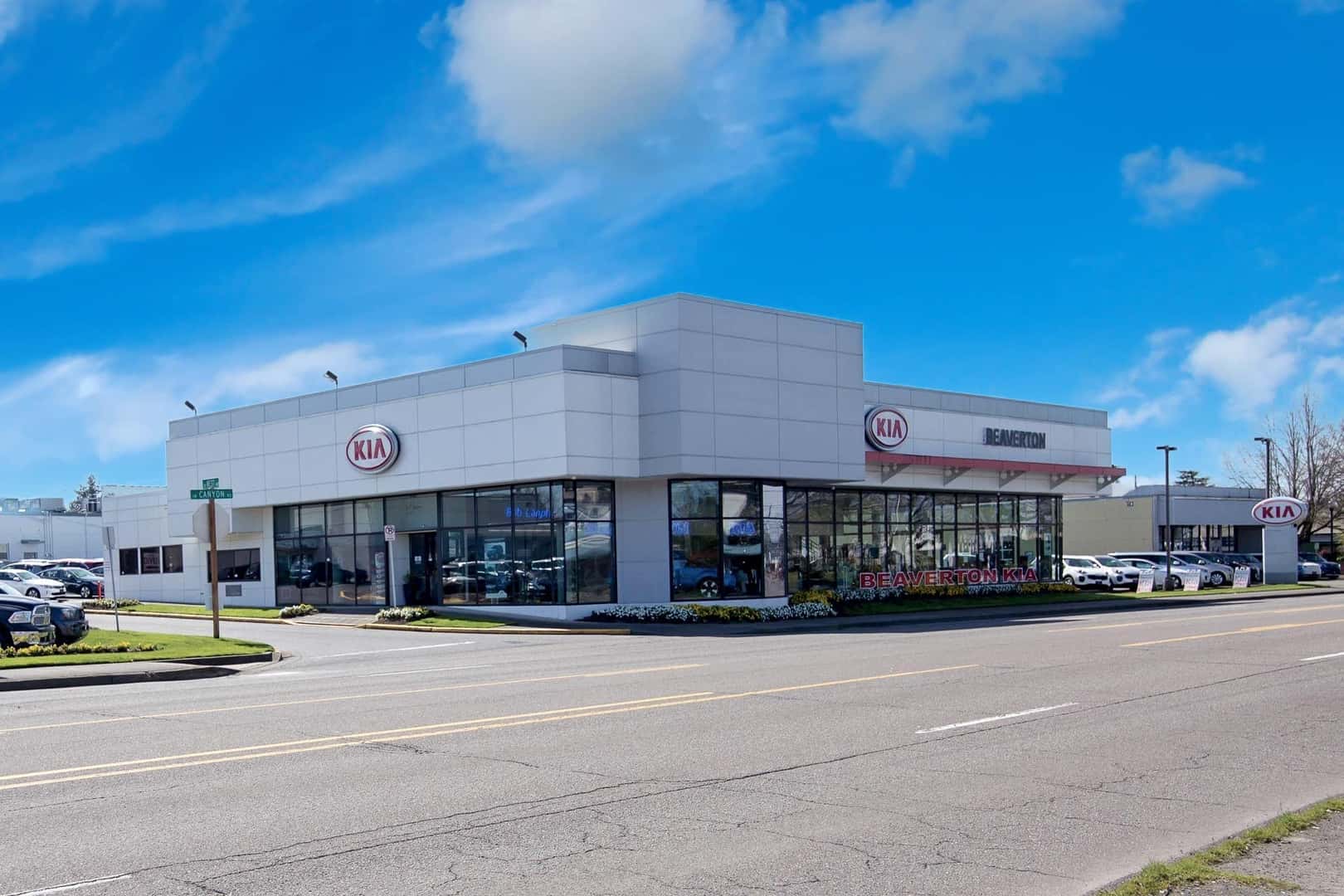 Here at Beaverton Kia, we pride ourselves on bringing a diverse range of vehicles to the Beaverton, Portland and Hillsboro area. Though we specialize in Kia models, we're looking to buy your used car, regardless of make or model.
For more information on whether you'd like to buy or lease a new car after selling your used vehicle, check out our Buying vs. Leasing page.
Sell Your Used Car to Beaverton Kia for a Great Price
Our used inventory is full of different makes such as Kia, Chevrolet, Ford, Honda, Jeep, Mazda, Subaru, Toyota and many more. We're constantly looking to add to our used inventory, and are prepared to offer a great price for your used vehicle even if you are not buying from us.
If you are looking to trade your vehicle in for another, you can utilize our Value Your Trade tool right on our website. This will help give you an estimated value of your car, as well as a better idea of whether you'd like to simply sell or trade in for another vehicle.
Use three simple steps to estimate your used car's value: get your True Cash Offer, confirm your car's condition, and finally, cash out or trade in. We're looking to make the process as easy and efficient as possible, so you can get your cash quickly or be behind the wheel of your newly-acquired vehicle.
Visit Our Beaverton Kia Dealership Near Portland Today
If you're looking to sell your vehicle, we're looking to buy it! Visit our Beaverton dealership near Portland and Hillsboro today to jumpstart the process or get a closer look at our new and used inventories. If you have any questions about the selling or trading of your vehicle, please do not hesitate to contact us at Beaverton Kia.