Kia Oil Change Service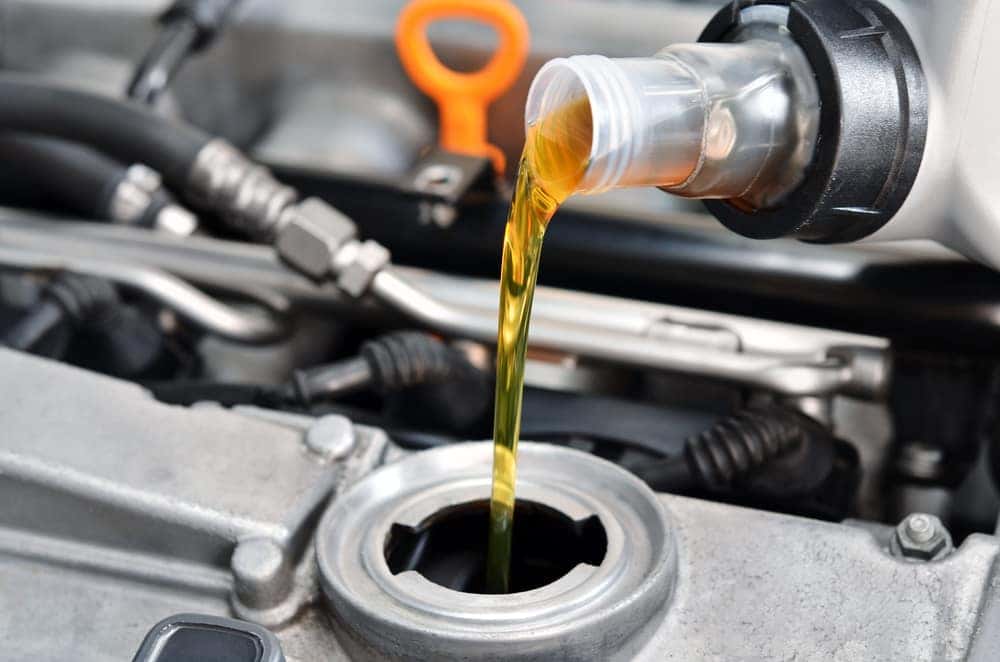 Our Beaverton service center near Portland provides a variety of automotive services each and every day. Kia owners in the Beaverton and Portland area can rely on us to ensure that their vehicles are maintained and serviced regularly.
Oil changes are essential to any car, providing lubrication to the engine and allowing your Kia to run smoothly. The oil in your vehicle also absorbs heat, which lets the various parts of the engine to function properly.
Because oil breaks down and loses its absorbent properties, it's essential that you get your oil changed regularly. Routine maintenance can go a long way in maintaining your engine's peak performance.
How Often Should My Kia's Oil Be Changed?
The most accurate way to gauge how often you should bring your Kia in for an oil change would be to refer to your owner's manual. With a variety of models and engines available, there isn't a one-size-fits-all range for oil changes.
Again, the best way to know when to get an oil change is to check your owner's manual, as it will be specific to your Kia's model and year. Be sure to stay on top of your Kia's maintenance schedule in order to get the most out of it on the road.
Schedule an Appointment at Our Beaverton Service Center
If your Kia is in need of an oil change, schedule a service appointment with us at our Beaverton service center near Portland. If you have any questions about oil changes, your Kia model, or any of the other automotive services we provide, feel free to contact us at Beaverton Kia.