2020 Kia Soul vs. 2021 Kia Seltos
For at least a decade, Portland-area drivers chose the Kia Soul for its unmistakable blend of style and versatility. Despite its small stature, it made big waves among the automotive industry as drivers progressively started switching to crossovers.
Now, with the brand new 2021 Kia Seltos shaking up our lineup, our resident Kia experts thought differentiating the two similarly sized models would help shoppers decide which one is right for them.
What's The Difference Between the 2020 Kia Soul and the 2021 Kia Seltos?
The 2020 Kia Soul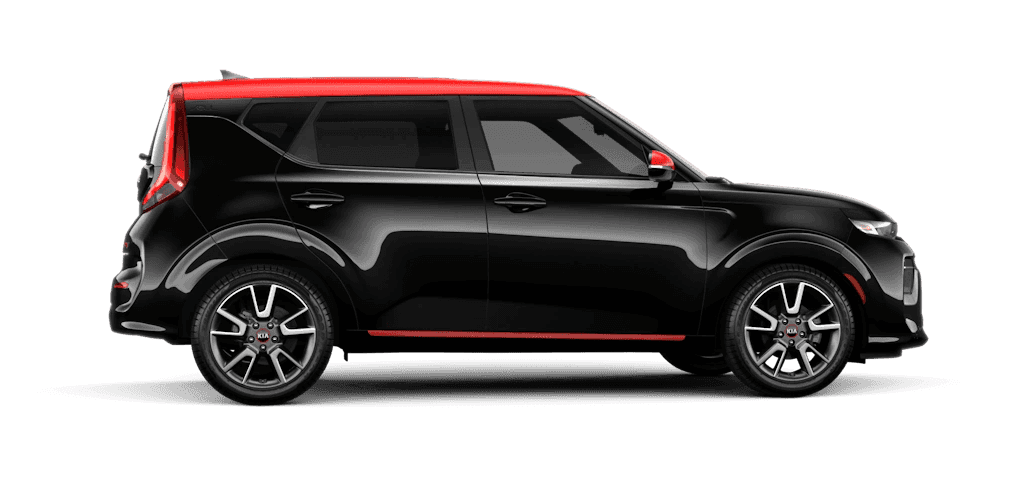 Completely redesigned inside and out for the 2020 model year, the Kia Soul reinvents it's proven, budget-friendly package. The base 2020 Kia Soul starts at an unbeatable $17,490 and manages to pack an array of rather upscale features, like a 7.0-inch touchscreen and standard Apple CarPlay® and Android Auto™ compatibility.
With 62.1 cu. ft. of cargo volume by folding down the rear seats, the relatively bite-sized Kia Soul makes no compromises on storage space either.
Overall, it's no wonder why so many drivers pick the Soul – it's feature-rich from the get-go, surprisingly spacious, and incredibly affordable.
The 2021 Kia Seltos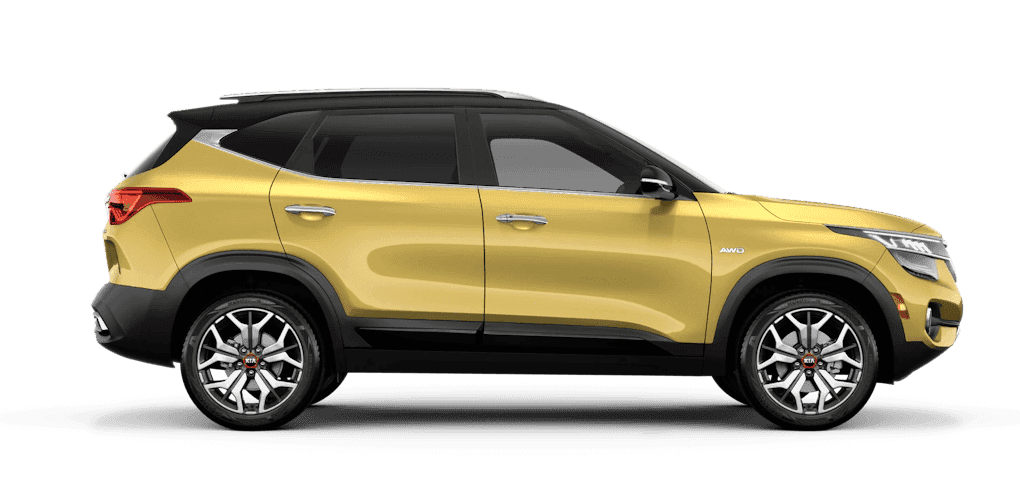 The first of its kind, the 2021 Kia Seltos slots above the Kia Soul in several ways. For starters, it meets the popular requisites of an SUV with available all-wheel drive, a feature not seen on the Kia Soul. It's this added capability, among other things, that warrants the $21,990 starting MSRP.
Like the Soul, the all-new Kia Seltos comes ready to play with an 8.0-inch touchscreen and smartphone pairing technology to match. The rear trunk volume edges the Soul a smidge with 62.8 cu. ft. with the rear seats folded down.
Given both models converge in price and features towards their top trims, your choice should likely come to whether you need all-wheel drive and your preferred style.
Test Drive Your Next SUV At Our Portland Area Kia Dealership
Ready to make the final verdict? Contact us at Beaverton Kia to set up a test drive in each of the 2020 Kia Soul and 2021 Kia Seltos.
As always, we welcome you to check out our new Kia specials for exclusive savings on our most popular Kia SUVs.