Is Kia the Right Car for you?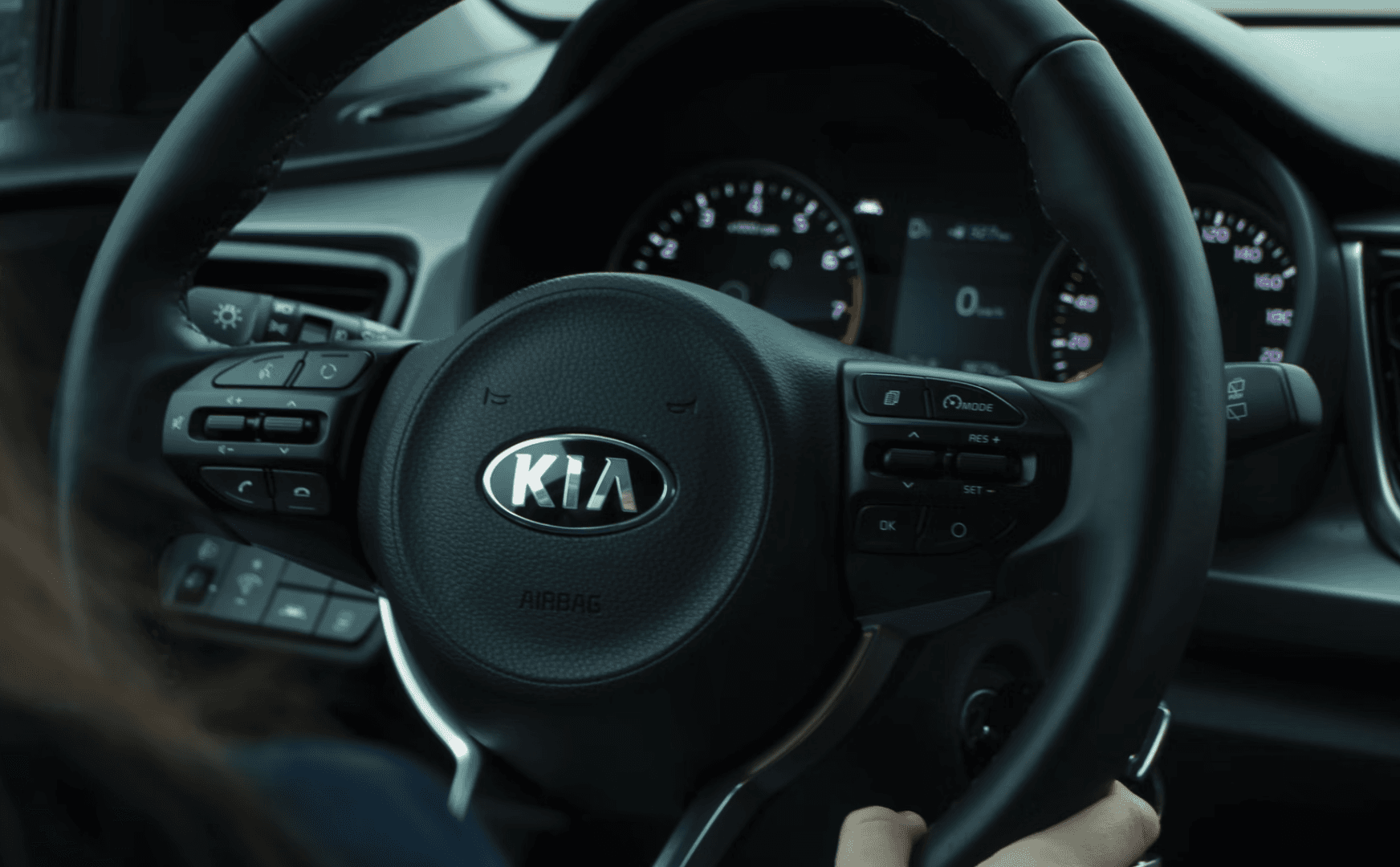 When it comes time to buy a new car, many people find themselves overwhelmed by the options available to them. With so many different makes and models on the market, it can be difficult to know which vehicle is right for you. If you're in the market for a Kia, however, your search may be a little easier. Kia dealerships can be found all across the country, making it easy to find one near you. Hopping on Google and searching "Kia dealerships near me" might help you discover that Beaverton Kia is the closest Kia dealer to you.
Things to Consider When Buying a New Car
Maintenance is another important factor to consider when purchasing a new car. Kia models are known for their low maintenance costs, making them a great option for budget-conscious buyers. Kia models are well-known for their affordability, but that doesn't mean they're low quality. In fact, Kias offer many of the same features as more expensive cars without the hefty price tag.
Regular maintenance services can help you keep your car in top condition and running smoothly for years to come. When you're searching for a Kia dealership near you, be sure to ask about the maintenance services they offer. The trained service technicians at Beaverton Kia will be more than happy to identify any issues with your Kia and will repair them quickly and efficiently.
Beaverton Kia offers a variety of buying options for Kia models. Kia is a great car for those who are looking for a reliable and affordable car. Our dealership offers many different models to choose from, including the Kia Telluride. The Kia Telluride is a large SUV that's perfect for families or anyone who needs a lot of space, with third-row seating and plenty of room for cargo.
If you're looking for a smaller Kia model, the Kia Rio is a great option. The Kia Rio is a subcompact car that's perfect for city driving. It offers great fuel economy and a variety of features that make it perfect for everyday use. Kia Rio models are available with either a manual or an automatic transmission, so you can choose the option that best suits your driving needs. Beaverton Kia also offers lease deals on all of their models, so you can get the car you want without having to pay full price.
When you lease a Kia, you're committing to driving the car for a set amount of time, typically two to four years. At the end of your lease, you can either buy the car outright or return it to the dealership. Kia dealerships like Beaverton Kia make it easy to find the perfect Kia for you. Whether you're looking for a Kia Telluride or another Kia model, leasing is a great way to get the car you want without breaking the bank. Kia lease deals are typically very competitive, and Beaverton Kia is committed to making sure you drive off in your brand-new car with confidence that you got the best deal.
The Bottom Line
The bottom line is that Kia is a great choice for anyone who is looking for a new car. Kia models are known for their affordability and low maintenance costs. If you're still not sure if a Kia is the right car for you, stop by Beaverton Kia and take one for a test drive. Our friendly and knowledgeable staff will be more than happy to answer any questions you have and help you find the perfect Kia for your needs.