How Kia is Revolutionizing the Electric Vehicle Industry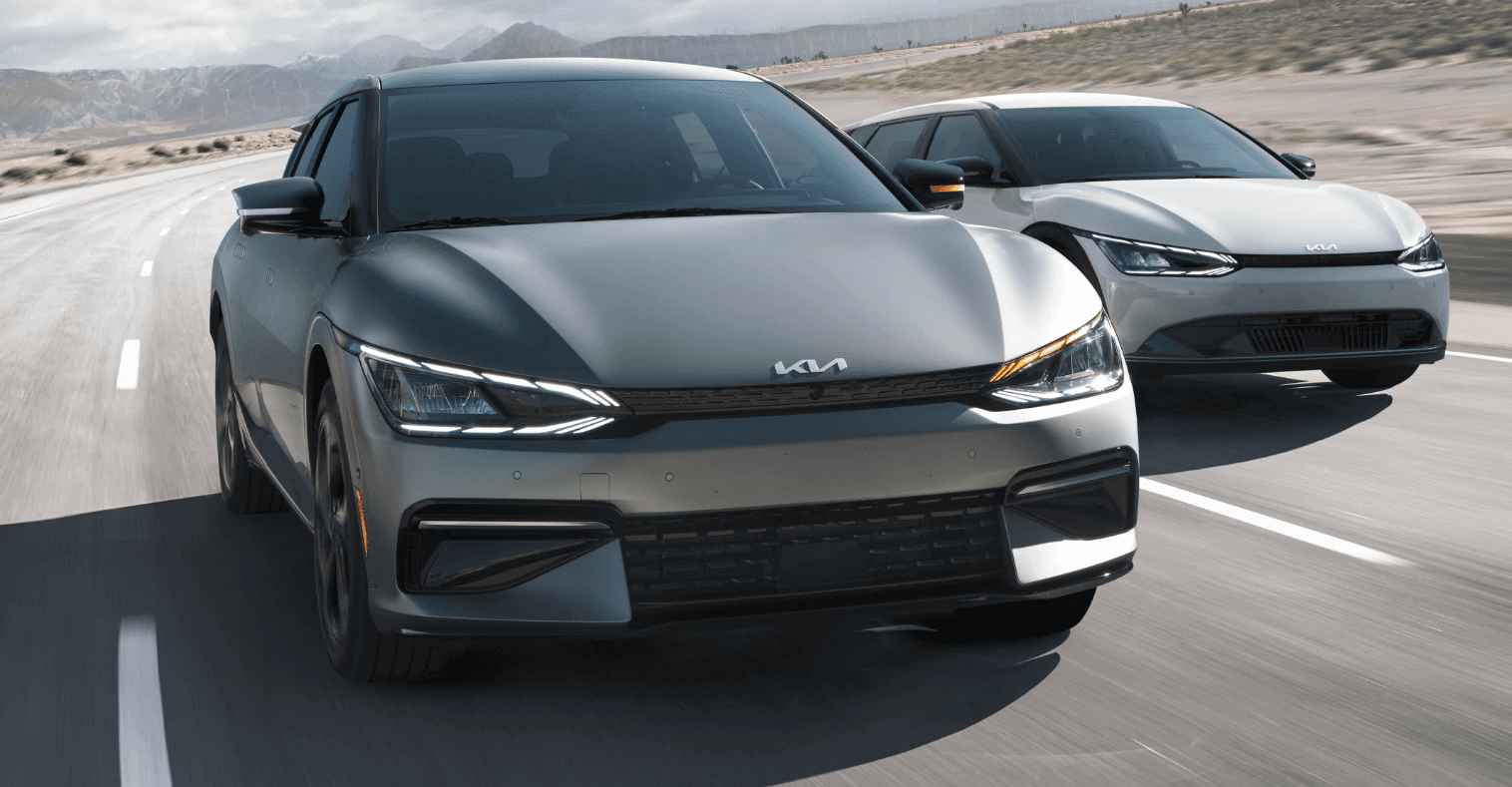 As gas prices continue to soar, electric vehicles are becoming more and more popular. Electric Vehicles are getting longer ranges on a full charge, they're quiet, high tech, and low maintenance due to fewer moving parts than gas or diesel cars.  Kia is one of the leading manufacturers of EVs, with a variety of different models to choose from. Kia is constantly innovating and improving their electric vehicles, making them more efficient and affordable for consumers. If you're interested in purchasing an electric vehicle, Kia is definitely a brand worth considering. Here's a closer look at how Kia is revolutionizing the EV industry!
Background on Kia Electric Vehicles 
Kia was one of the first manufacturers to mass-produce EVs, and they continue to be at the forefront of EV technology. Kia's EV6 is their latest electric car, and it's packed with cutting-edge features. The EV6 has a range of up to 310 miles on a single charge, making it one of the longest-range EVs on the market. It can also go from 0 to 62mph in just 3.5 seconds, making it one of the fastest EVs as well.
Kia is also working on developing autonomous driving technology for their EVs. They hope to have Level 4 autonomous driving available in select EVs by 2025. This would allow drivers to take their hands off the wheel and let the car do the driving for them, making EVs even more convenient and safe.
Kia EV6 & Kia Niro Electric Vehicles
Kia currently has two full-EV vehicles in its lineup: the 2022 Kia EV6 and the 2022 Kia Niro EV. So, what sets these two EVs apart? The main difference between the Kia EV6 and Kia Niro EV is their range. The EV6 has a significantly higher range than the Niro EV, meaning that it can travel further on a single charge. Additionally, the Kia EV6 is able to tow up to 2,000 pounds, while the Kia Niro EV can only tow 1,650 pounds. So, if you're looking for an electric vehicle with a long range and the ability to tow, the Kia EV6 is a perfect choice. On the other hand, if you're looking for an electric vehicle that's more economical and can still tow a decent amount, then the Kia Niro EV would be a better option.
Shop Kia EVs At Our Beaverton Dealership Near Portland
Kia is definitely a brand to watch in the EV industry. With their cutting-edge technology and variety of electric vehicles, they are sure to be a major player for years to come. If you are in the market for an electric vehicle, Beaverton Kia should be your first stop. As the #1 volume Kia dealer in the Portland Metro area, we can help you find the perfect Kia EV for your needs. Come see us today and test drive a Kia EV or any of the other Kia models we have in our new Kia inventory.