Parents names the Kia Sedona one of the ten best family cars of 2019.
With high-tech performance, safety, and convenience features available at all price levels, it's easier than ever to choose a car that's built for your family's needs.
Thirty cars tested. Ninety car seats installed. Three hundred plus cupholders counted. Our winning models (selected from a field that aced the government's safety tests) deliver enough muscle to effortlessly carry your squad – and all their stuff – for years to come.
The Best Minivans
This budget-friendly buy ($27,200+) got a makeover for 2019. A restyled bumper, cooler-looking headlights, and redesigned doors fight the mom-mobile stigma. It's practical too: The seat fabrics are now stain-resistant, perfect for spilled juice and other, shall we say, liquids. The new eight-speed transmission gives the car as much power as its higher-priced counterparts. "Most families should be able to comfortably fit four to five child-safety seats in the Sedona," says child-passenger safety technician Abbie Patterson, owner of Super Car Seat Geek. "Some of the narrower seats may even provide the option of having three seats across the center row."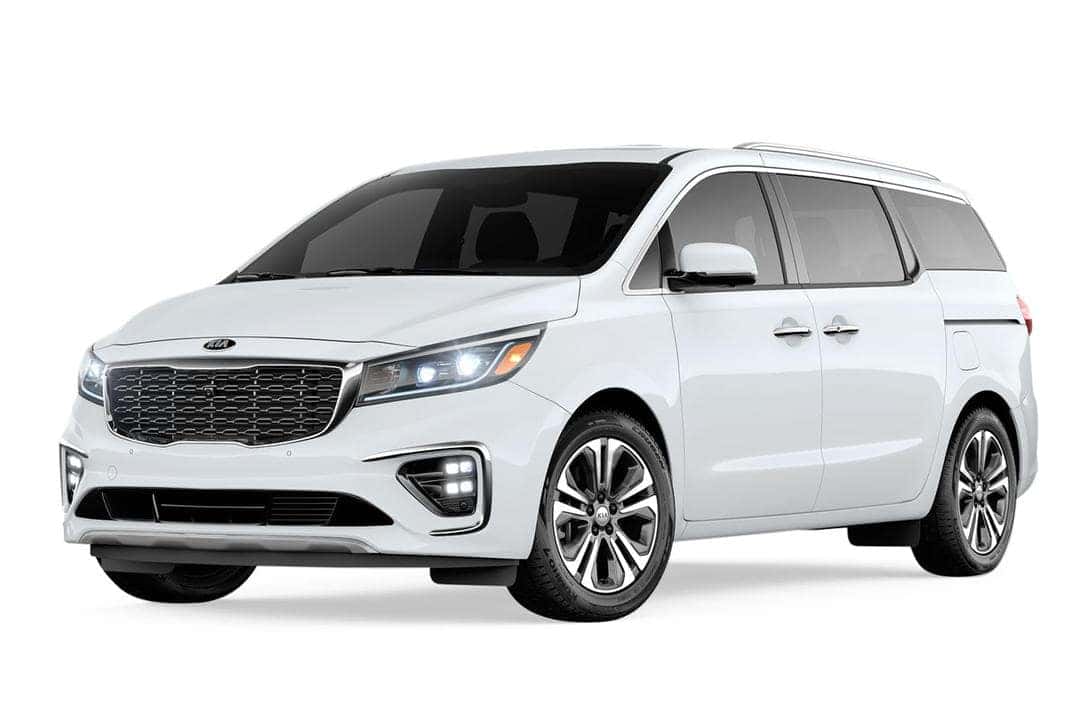 To read the full article by Karen Cicero, Click Here.