We Buy Used Cars! All Makes and Models!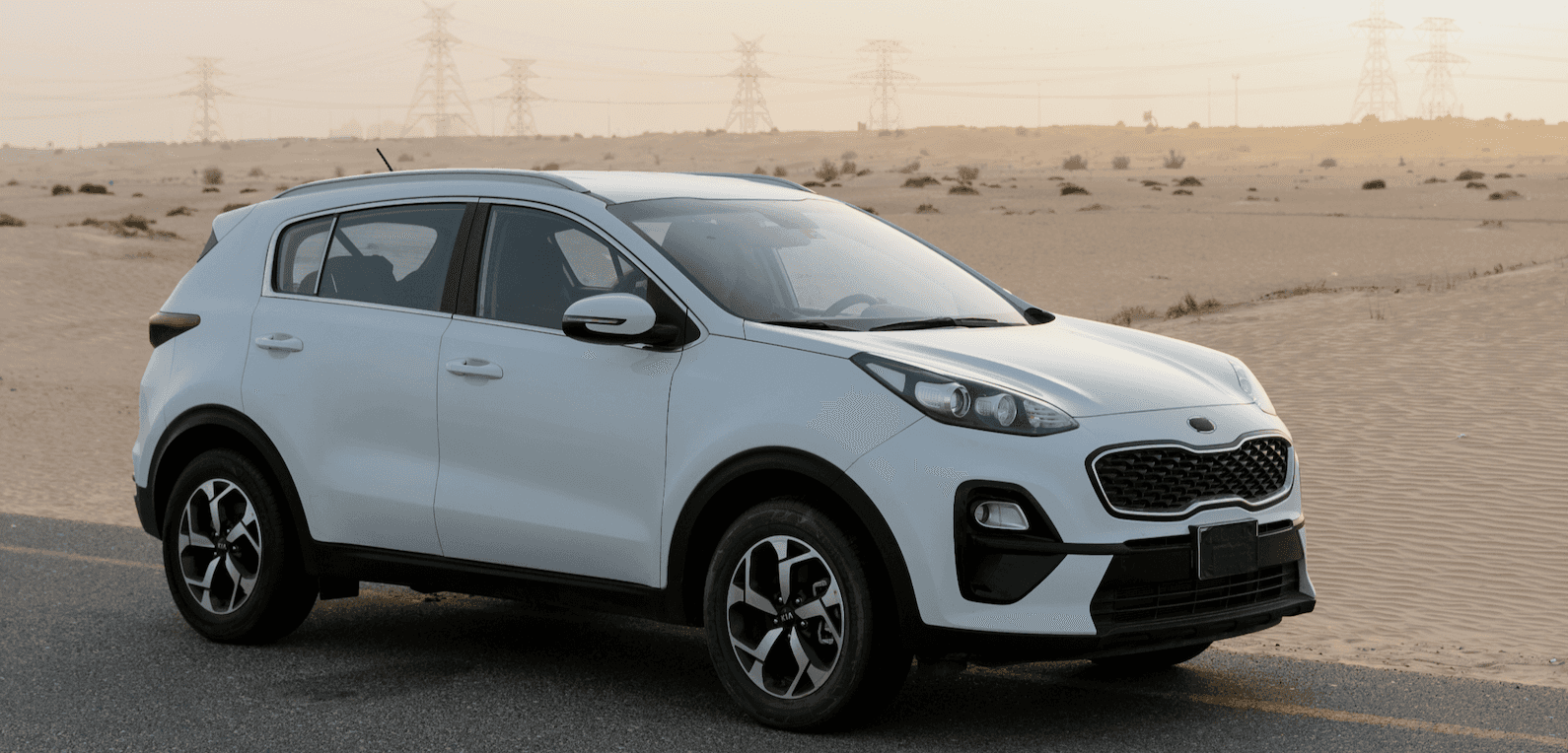 If you're in the market for a new car, Beaverton Kia is the place to be. We buy used cars of all makes and models, so you can upgrade to a newer vehicle with ease. Trading in is easier than ever at Beaverton Kia, and you'll be behind the wheel of a new vehicle in no time. Whether it's a brand new model or a preowned vehicle, we've got an expansive selection for you to choose from!
Trade-in at Beaverton Kia
Lucky for you, starting the trade-in process at Beaverton Kia can be done from the comfort of your own home with our Kelley Blue Book instant cash offer tool. This tool helps you prepare for your trade-in by giving you an estimate of what your current car is worth, based on the model year and mileage of the vehicle. We'll buy from you, even if you don't buy from us!
Once you have an idea of what your car is worth, it's time to start thinking about which new Kia model you want to upgrade to – if that's the route you want to take. We have a wide selection of brand-new models for you to choose from, each with their own unique features and capabilities. Plus, with our current lineup of vehicles, you're sure to find the perfect upgrade for your needs.
If you're not sure which model is right for you, our team of expert sales professionals can help you find the perfect fit. We'll take into consideration your budget, driving needs, and personal preferences to help you make the best decision possible. If you're just looking to cash out for your vehicle, that's an option too! We're constantly looking to add to our used inventory, so even if you don't want to buy just yet, we'll give you cash for your car.
So what are you waiting for? Get started on your upgrade today! Visit Beaverton Kia to trade in your used car and upgrade to a new-to-you vehicle. We can't wait to help you get behind the wheel of your dream car!