Does the Kia Niro EV Qualify for Tax Credit?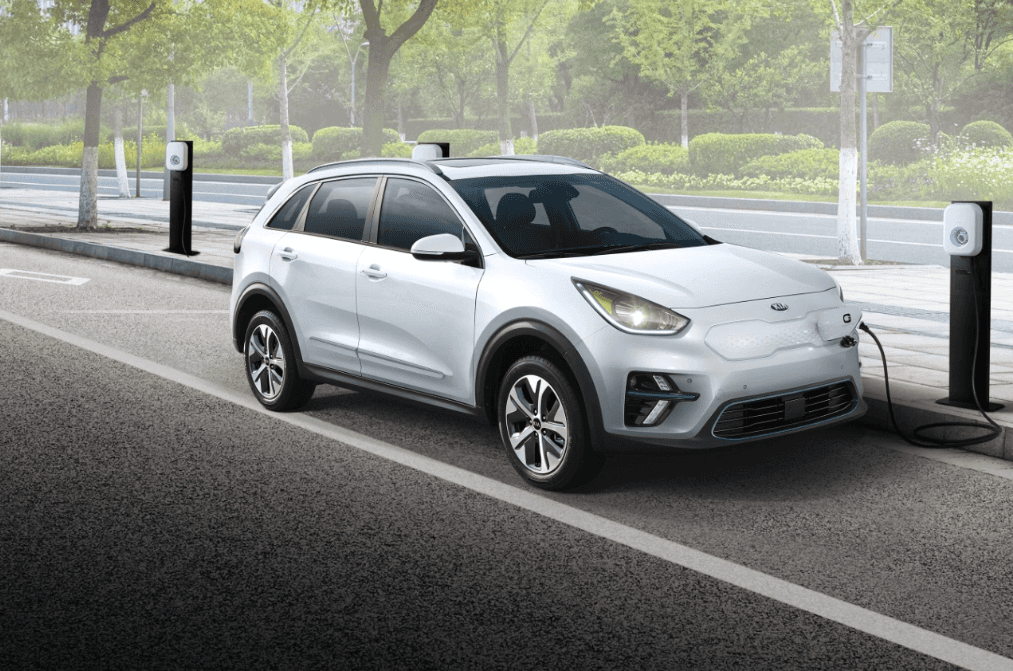 Beaverton, Tigard and Portland area drivers will be delighted to know that the esteemed Kia Niro EV may qualify for a federal tax credit of up to $7,500. The US Department of Energy has stated all-electric and plug-in hybrid cars purchased in or after 2010 may be eligible for the federal tax credit.
The Niro EV is an excellent vehicle, having ranked highest in Mass Market BEV, and to get tax credit in addition to the vehicle itself is a tremendous deal. It should be noted that the credit amount varies based on the vehicle's battery capacity.
How to Claim Your Kia Niro EV Tax Credit
To claim your federal tax credit, visit the Federal Tax Credits for New All-Electric and Plug-in Hybrid Vehicles page on the US Department of Energy's website. Select "Kia" in the Manufacturer dropdown menu, and find your Niro EV model. If your specific model meets the requirements, proceed to fill out Form 8936, Qualified Plug-in Electric Drive Motor Vehicle Credit.
Requirements in Order to be Certified for Credit:
The original use of the vehicle commences with the taxpayer—it must be a new vehicle.
The vehicle is acquired for use or lease by the taxpayer, and not for resale. (The credit is only available to the original purchaser of a new, qualifying vehicle. If a qualifying vehicle is leased to a consumer, the leasing company may claim the credit.)
The vehicle is used mostly in the United States.
The vehicle must be placed in service by the taxpayer during or after the 2010 calendar year.
Shop for the Kia Niro EV at Our Dealership Near Portland
If you're interested in the Kia Niro EV, you can try it out yourself with a test drive at our Beaverton dealership near Portland. If you have any questions about the Niro EV or any of the other models we have in our hybrid and electric Kia inventory, feel free to contact us at Beaverton Kia.